CustomerConneX™ - Get Connected in Retail
Mobile interaction with your customers in retail. Simplified.

Retailers and brands are seeing increasing consumer desire for better access to information while shopping as well as a dramatic shift to online & smartphone usage. Deploying more compelling digital touch points in physical stores and immersive consumer engagement via their smartphones, CustomerConneX™ addresses this new consumer need. CustomerConneX™ is an easy-to-use Content Management solution for creating and managing digital content, remotely supporting digital touch points and monitoring ad campaign effectiveness based on real-time consumer interaction analytics. Using NFC technology and QR codes, CustomerConneX™ harnesses technology already built into more than 50% of all smartphones and these numbers are growing.



Digital advertising for businesses of all sizes.
Mobile marketing is not just for large businesses. CustomerConneX™ gives retailers and brands the power to create & deliver relevant, engaging content to enhance the in-store experience of consumers. Best of all, providing consumers customised offers, promotions and content through their mobile devices helps build brand loyalty and drive sales!



Tapping a CustomerConneX™ tag with an iPhone ( iPhone XS)
Reach the Right Consumers at the Right Place & Time with the Right Message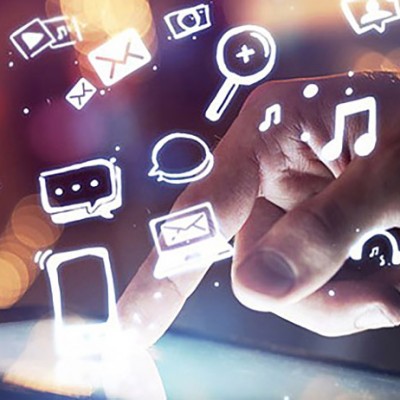 User friendly and Intuitive

Non-technical employees can quickly learn how to use the intuitive CustomerConneX™ software. With CustomerConneX you can easily:
• Compose and schedule in-store campaigns in minutes
• Deliver and adjust content in real-time
• Monitor ad campaign effectiveness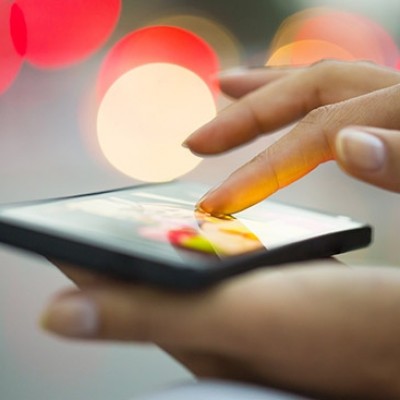 Quick to deploy and Easily Create Effective Advertisements

Special deals, URL links, product information or social media engagement are just a few of the many personalised ways you can drive sales & interact with your customers. With the ease of our content "blocks" template, you can create content on the fly!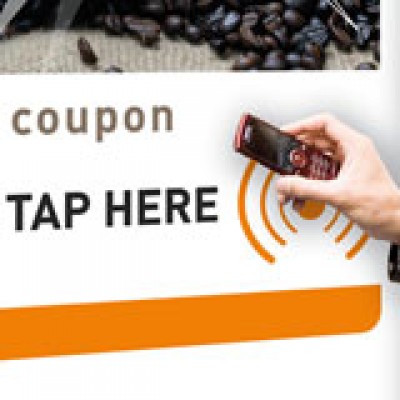 Drive brand awareness and increase sales
With 60% of today's consumer's owning smartphones, it is proven that mobile marketing provides an excellent channel to build consumer engagement and drive brand awareness in retail.

Click here to read more about it!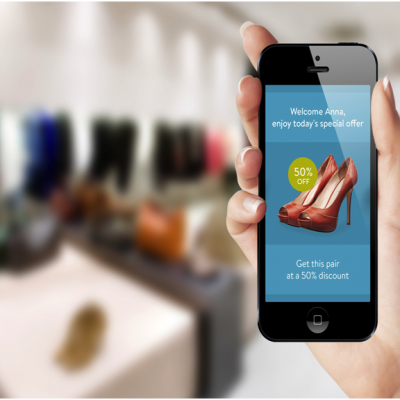 Lower Advertising Costs

Eliminate costs for paper, printing, transportation and set-up! Outdated paper signs, especially when not taken down after a promotion ends, detract from the store's brand image.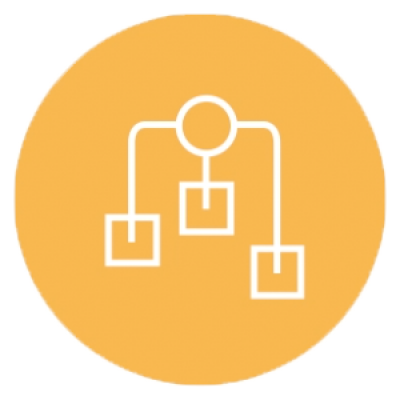 Location Based Mobile Ad Targeting & Real-time In-Store Insights

CustomerConneX™ enables retailers and brands to strategically deliver their marketing messages for targeted messages to a specific product, aisle or store. You can also analyse campaign results in real-time as CustomerConneX™ gathers insights from consumers who choose to opt in.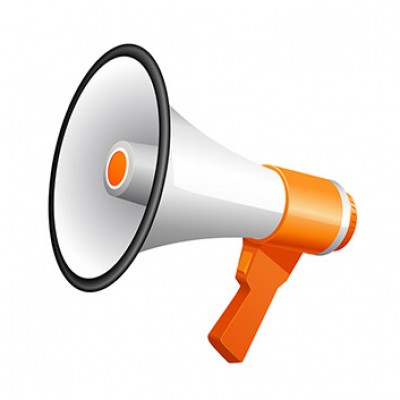 Turn-key Solution
With our exclusive Enterprise Subscription, we provide a full turn-key solution, collaborating closely with our clients to ensure their needs are met. We offer:• Create customised branded templates• Unlimited Support & Training• Supplies NFC tags and QR codes• Set up the Back-End• Prepare and Arrange Campaign Templates

CCX Subscription Plan
Sign up for a FREE trial account to manage all your in-store campaigns in one place .





Looking for more?
Tell us what you need. We provide bespoke solutions for any environment!
You can click here for a detailed subscription plan overview, contact our friendly customer support team windoccx@windodisplays.com or contact us here
Want to promote your brand
Stop waiting, start selling!
Find a dealer near you
Please contact us if you have
any questions or comments

Request a quote
Larger quantities, Custom products
Special requirements