International Exhibitions & Trade Show List
Here you can find trade shows and exhibitions that are relevant to our industry. Please let us know of any events taking place near you.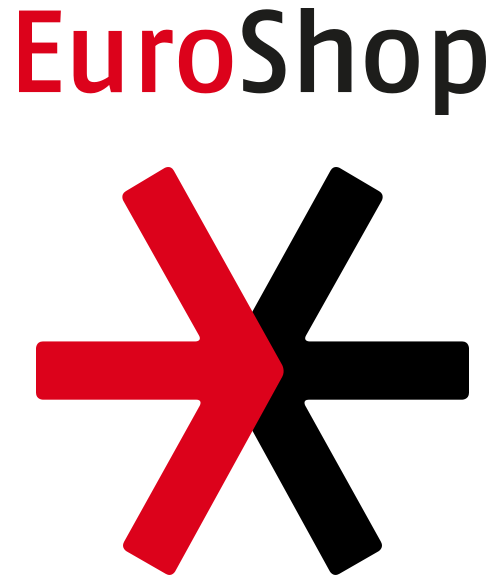 EuroShop 2020
EuroShop is the world's largest trade fair for retail investment requirements. Future-oriented and dynamic as the industry itself, the trade fair presents itself in eight fascinating retail dimensions with all the trends and topics that are moving the future.
The next EuroShop will be held in Düsseldorf from 16 to 20 February 2020
More Info
Want to promote your brand
Stop waiting, start selling!
Contact us
Please contact us if you have
any questions or comments

Request a quote
Larger quantities, Custom products
Special requirements