Increase brand awareness. Drive traffic.
Windo Displays provides products & solutions for Floor Advertising and Counter Advertising. In-store advertising solutions for any kind of retail environment. Pharmacy, supermarket, fast food restaurant, electronics store, etc. etc. A list of the world's leading brands and retailers who choose Windo® display products for their in-store promotions can be found on our Windo® Users page.
Interested in what makes or breaks Point-Of-Sale and In-Store advertising? Check out this blog post which covers the 5 do's and dont's of Point-Of-Sale advertising.
Do you have your own shop or business and want to professionalize, step-up and enhance the way you promote your products, sales and offers? Order our modern, high-end, affordable and most of all reusable products easily online! Or simply contact us to see what we can do for you!
Looking for larger quantities or custom solutions for multiple venues or businesses? Request a quote and our sales representatives will get back to you shortly.
Our experience with the worlds biggest brands and retailers ensures you will get an offer that fits your needs, drives sales and makes your brand stand out!
Some of our References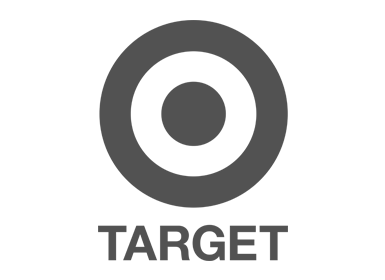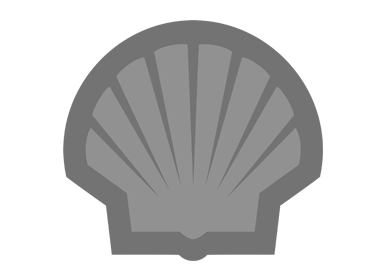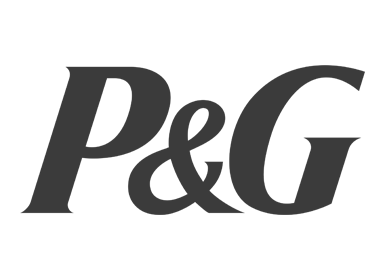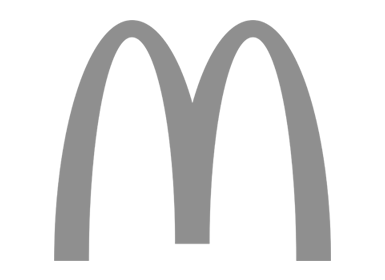 Want to promote your brand
Stop waiting, start selling!
Find a dealer near you
Windo® dealers worldwide who speak your language and know your market.
Request a quote
Larger quantities
Custom products
Special requirements