DeskWindo® Counter Mat Poster Display
Optimal use of counter surfaces



Designed for point-of-sale situations!
The DeskWindo® provides an excellent opportunity to reach out to your customer right at the checkout.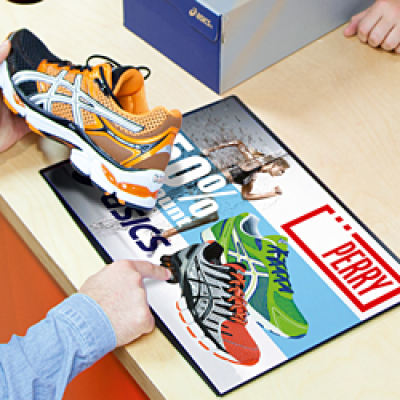 Your Promotion Deserves the Best!
With no more messy paper taped to the counter or worn out mats, the DeskWindo® is an ultra-thin poster display that lies snug on the counter surface.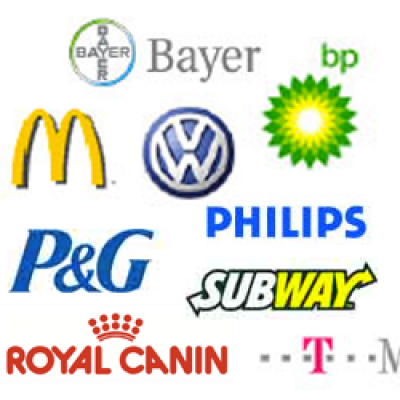 The best brands choose Windo®
There's a reason why the world's leading brands and retailers choose Windo® display products for their in-store promotions. DeskWindo® is the ideal solution for most retail environments including post offices and sales kiosks, banks or fast food restaurants to display pricing, promotions, etc.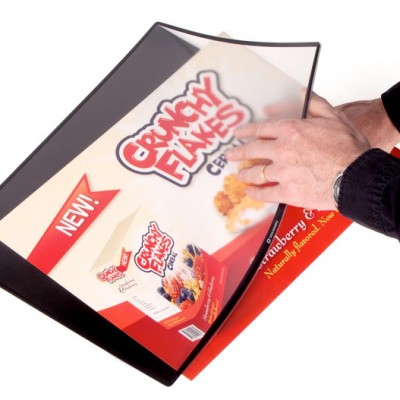 Ease of Use

The DeskWindo® with its 2-sided opening makes it even easier to update graphics. A stiffer redesigned construction allows for easy handling and storage.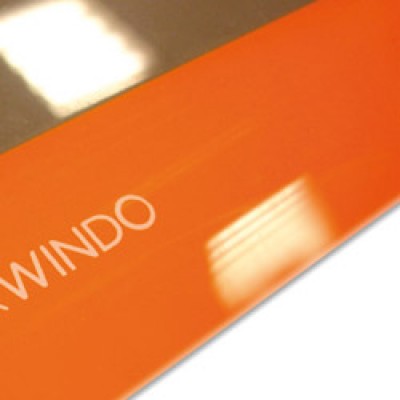 Customisation
The DeskWindo® 5 can be customised with a coloured frame and up to full-colour screen printing in the window. The unique extended window protects the frame colour from dirt and scuffs.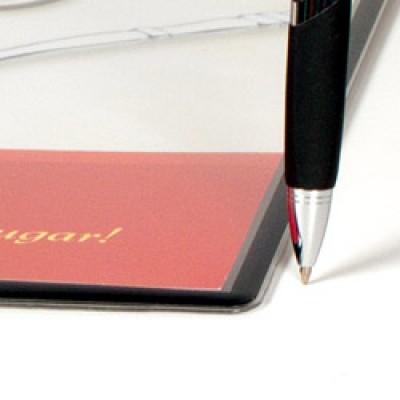 Ultra-Thin Design
The ultra-thin and sleek design of the DeskWindo® 5 provides maximum impact without compromising the surface area.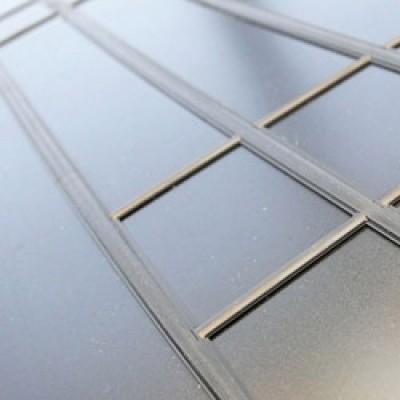 Anti-Slip
The DeskWindo® 5 includes a redesigned anti-slip profile for an optimal fixation on most flat and smooth counter surfaces.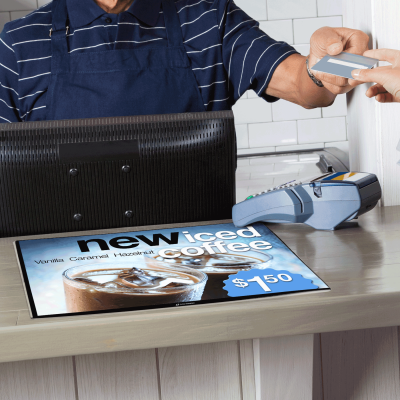 The ultimate counter mat
The DeskWindo® 5, as the name implies, is our fifth generation counter mat. Every aspect has been carefully thought through. Using the strongest materials available have resulted in the thinnest and most durable DeskWindo® ever.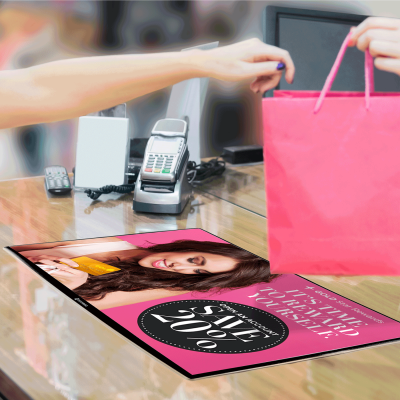 Eye for detail
The windows curved edge allows groceries, bags, boxes and other items to gently slide over the DeskWindo® with ease. Years of experience and feedback from loyal customers have taught us that a counter mat should never be an obstacle for you or your customer.


DeskWindo® 5 series in action
Reach out to your customer right at the checkout.
The counter mat perfected!
Want to promote your brand
Stop waiting, start selling!
Contact us
Please contact us if you have
any questions or comments .
Request a quote
Larger quantities, Custom products
Special requirements