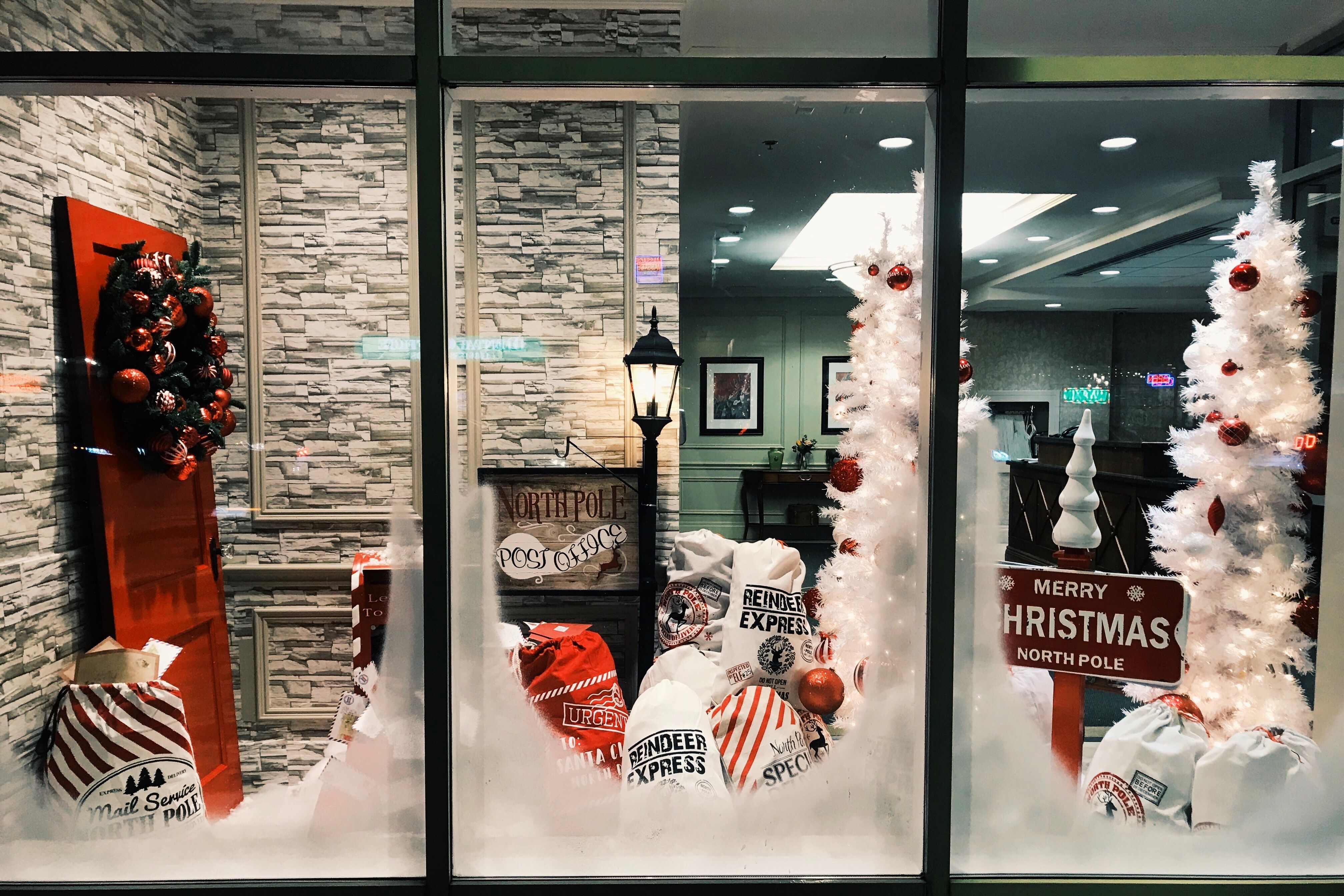 Christmas Carols, loads of food and presents. Yep, it's almost that time of the year again. This year more customers plan to do at least some of their Christmas shopping in-store. In the US 63% plan to head to a shop this year versus 58% last year (per JLL's Retail Holiday Survey 2022). Make sure you plan ahead and get your stores ready for the most festive month of the year.
Sales increases
The most festive, but for retailers also the busiest time of the year. This year has been challenging for all of us, with the presence of global uncertainties like supply chain disruptions and inventory markdowns. Despite these difficulties the National Retail Federation (NRF) states that the upcoming holiday season is "expected to be healthy even with recent inflationary challenges." In fact, the NRF is forecasting November and December sales to increase between 6% to 8% over 2021. 
Less online shopping
Consumer spending remains strong at brick-and-mortar. A survey by NPD found that the proportion of consumers planning to shop online this holiday season fell to 80%, compared with last year's 85%. Those numbers show how important it is to get your stores ready to rumble. 
Target groups shift
Keep in mind that your target group during this gift giving season changes. It's not just the end-users of your products, but the people who will be giving your products as presents. So focus your message not only on the end users, but also on the gifters. During this time of the year, you can even create campaigns tailored to this group. 
In-store advertising on point
In-store displays are the perfect way to get your stores into the holiday spirits. Draw attention to your holiday promotions, put your customers in the mood with a joyful message and design or point them in the right direction. For example, the Dutch DIY chain Gamma used our FloorWindo during the Christmas Season to point their customers in the direction of the Christmas show upon entering the store. This way of advertising during the holiday season allows your employees to change the posters in no time. Also looking for an easy way to communicate on special occasions? Take a look at our DeskWindo and FloorWindo! 
Make your window stand out
Don't underestimate the power of visual merchandising of your display windows. With bright and magical windows you draw the attention of holiday shoppers. String colorful lights in your windows, in your store, and even across your streets. You can never have too many lights! Decide a theme, get props to elevate the products and several decoration types to create a scene. Christmas is all around!


Holiday section 
Some retailers go all the way and turn their stores into a true winter wonderland. But of course that is not possible or desirable for all of us. Either way we do advise you to make it easy for customers to find what they need by dedicating a section of your store to holiday merch or gift items. This makes shopping at the store convenient and it puts holiday shoppers in a festive mood. 
For retailers the holiday season can be stressful and competitive, but with these tips we hope to give you a head start. Happy holidays!